Some quick backstory: I made the first and second picture, the Onionhead character, on a whim.
The third, fourth, and sixth picture were made by someone else who seemed to take a liking to the character.
After that, I created the rest of the images in the span of about two hours, rapidly improvising a story.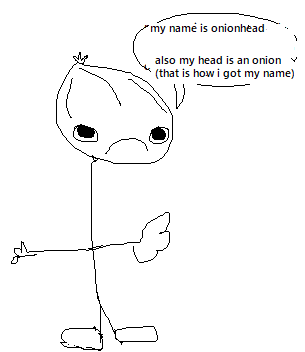 (Break Text - Ignore)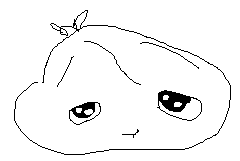 (Break Text - Ignore)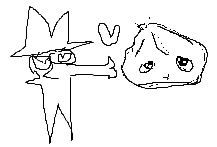 (Break Text - Ignore)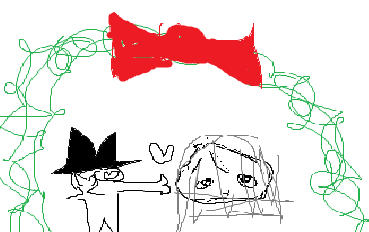 (Break Text - Ignore)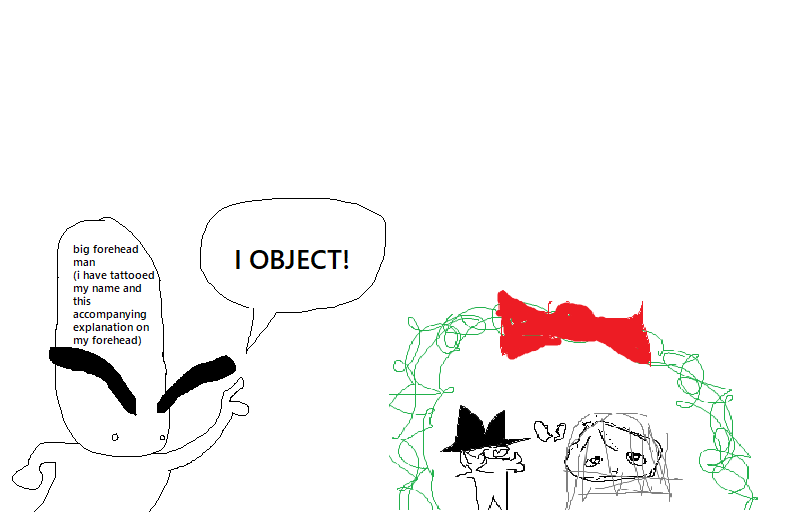 (Break Text - Ignore)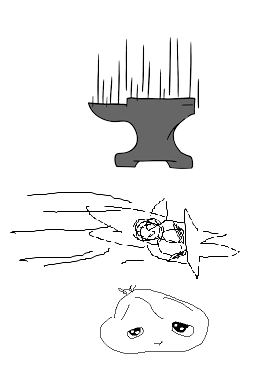 (Break Text - Ignore)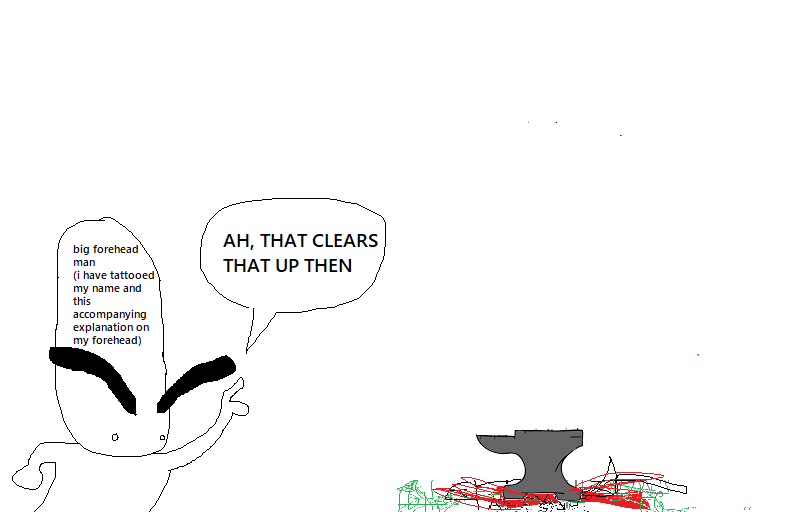 (Break Text - Ignore)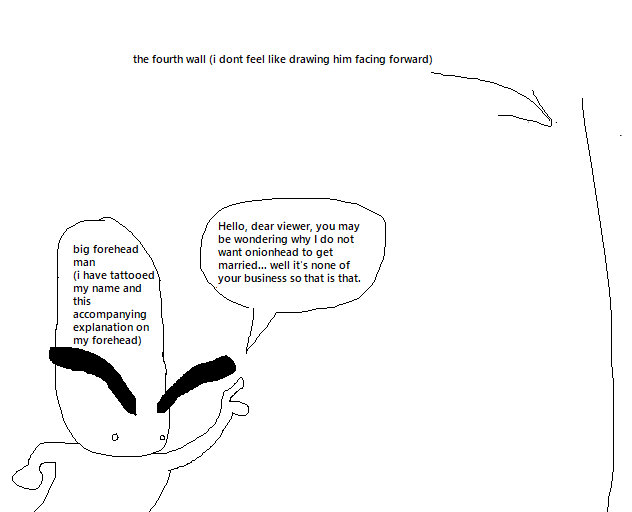 (Break Text - Ignore)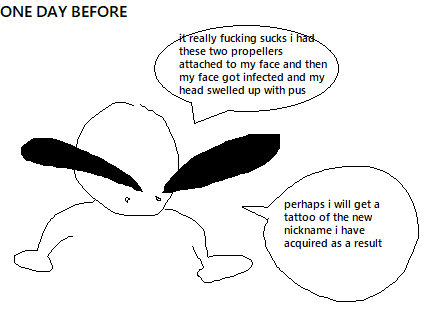 (Break Text - Ignore)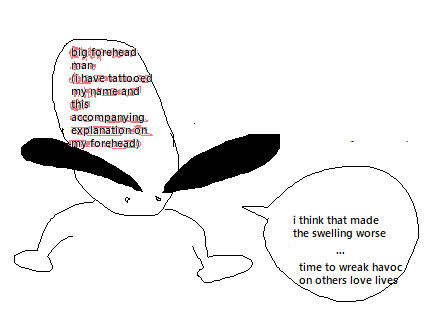 (Break Text - Ignore)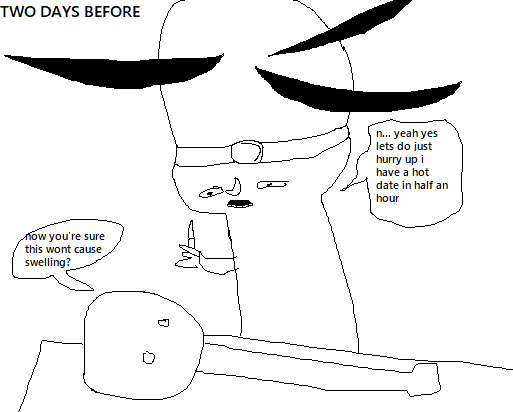 (Break Text - Ignore)


(Break Text - Ignore)


(Break Text - Ignore)


(Break Text - Ignore)


(Break Text - Ignore)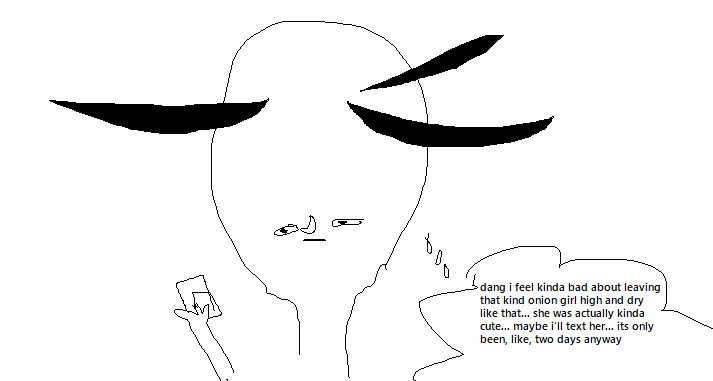 (Break Text - Ignore)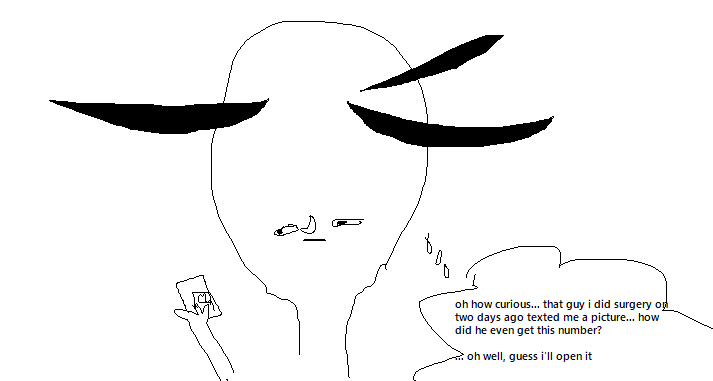 (Break Text - Ignore)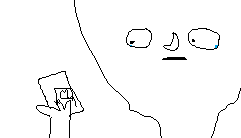 (Break Text - Ignore)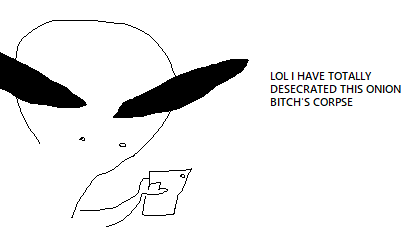 (Break Text - Ignore)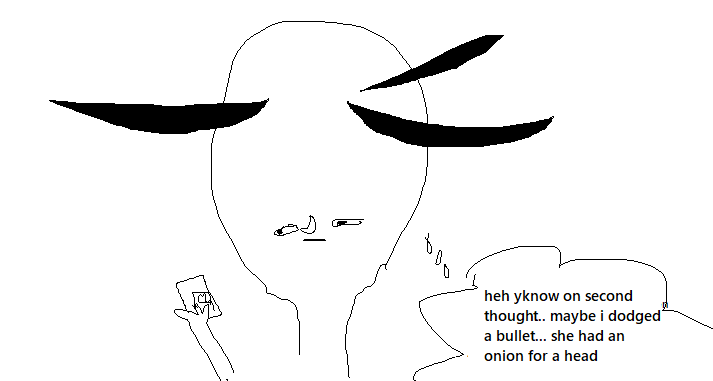 (Break Text - Ignore)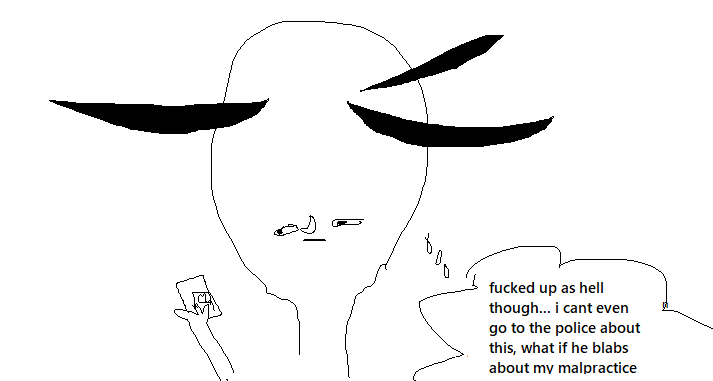 (Break Text - Ignore)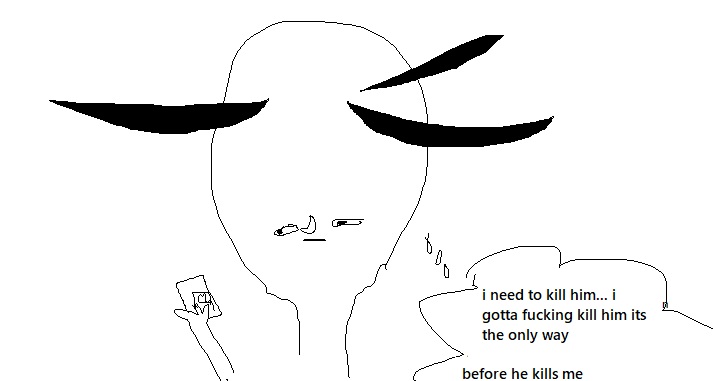 (Break Text - Ignore)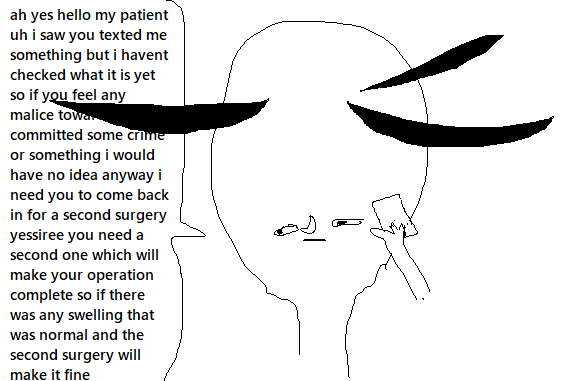 (Break Text - Ignore)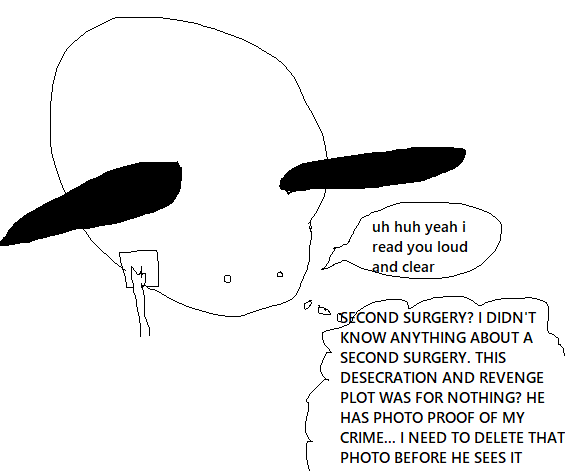 (Break Text - Ignore)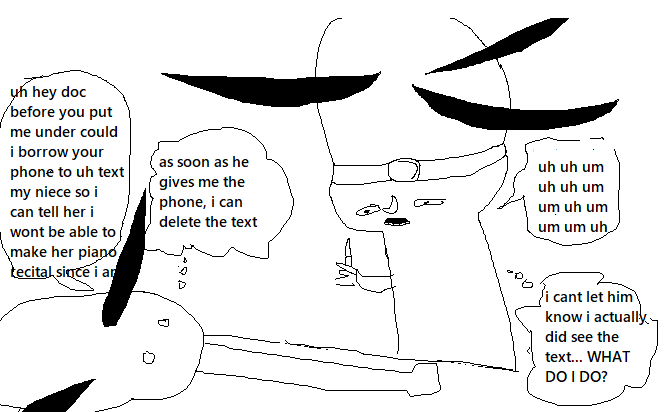 (Break Text - Ignore)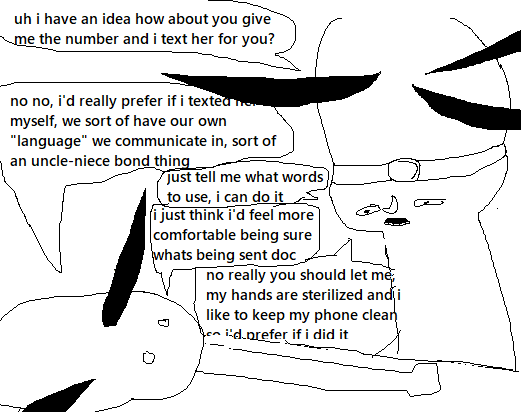 (Break Text - Ignore)

(Break Text - Ignore)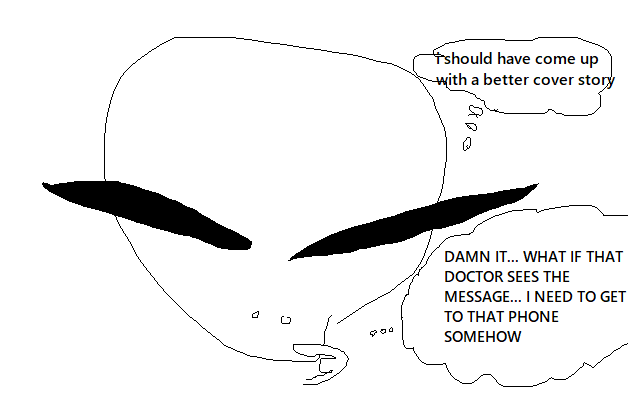 (Break Text - Ignore)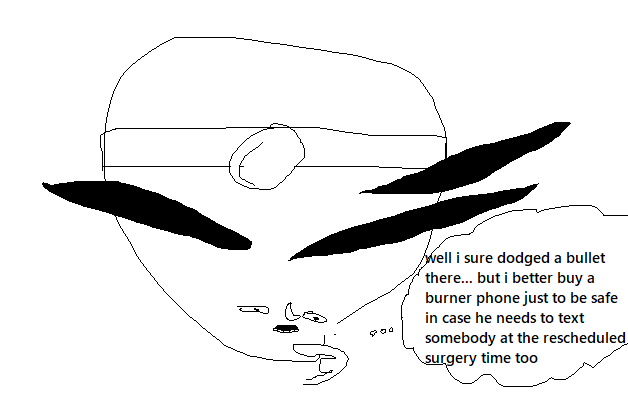 (Break Text - Ignore)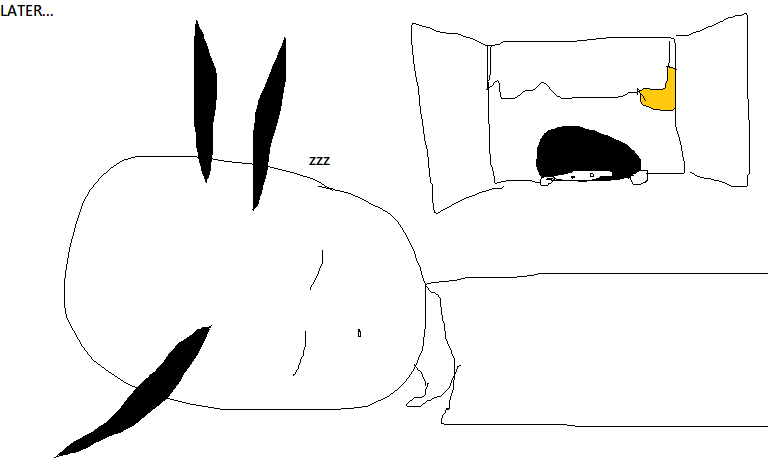 (Break Text - Ignore)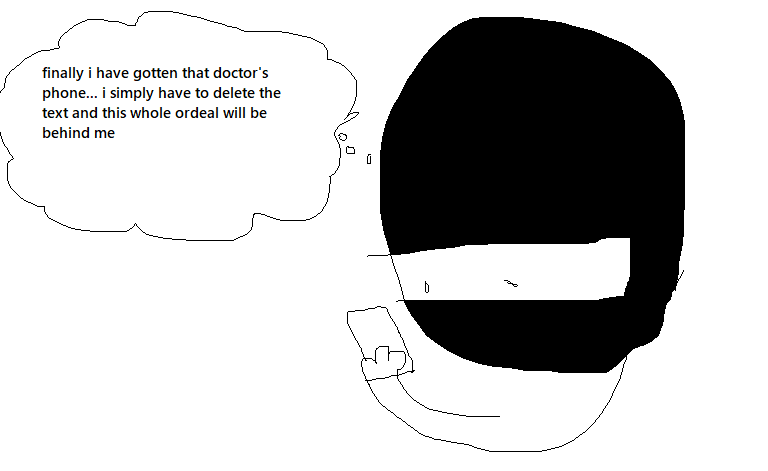 (Break Text - Ignore)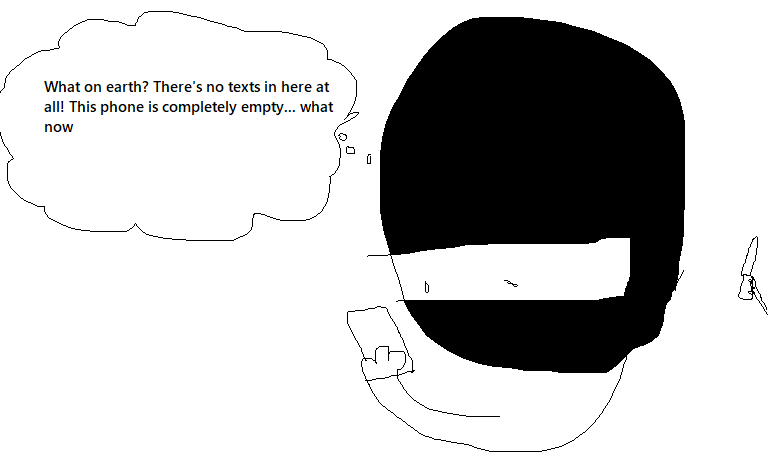 (Break Text - Ignore)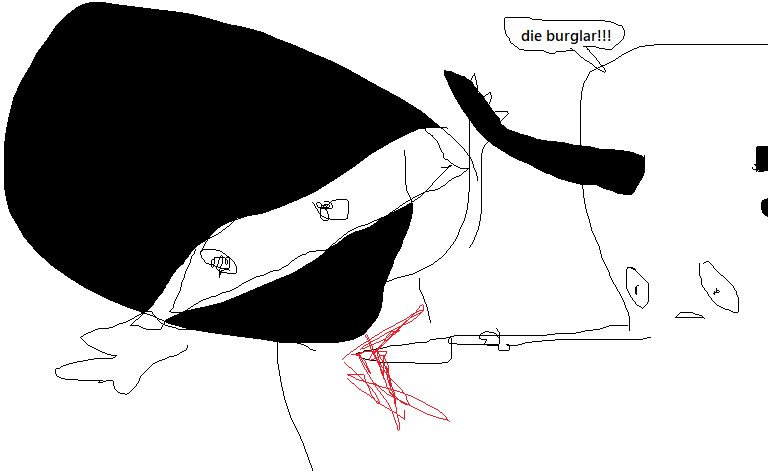 (Break Text - Ignore)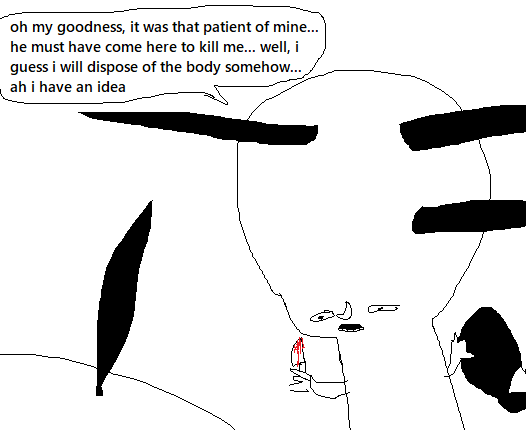 (Break Text - Ignore)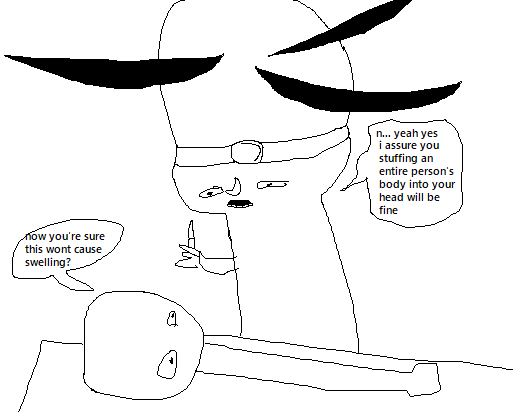 (Break Text - Ignore)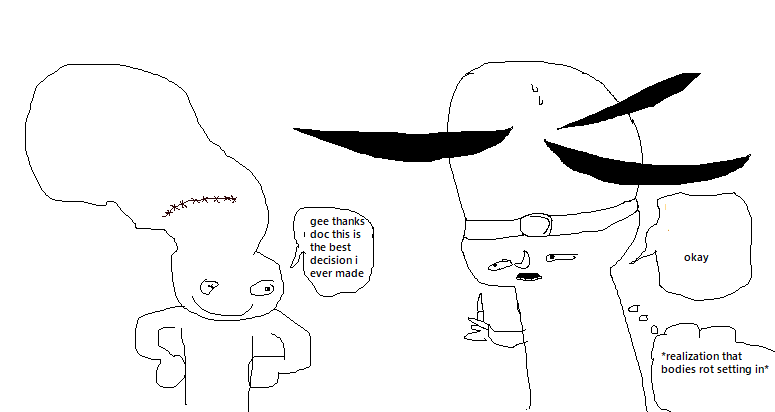 (Break Text - Ignore)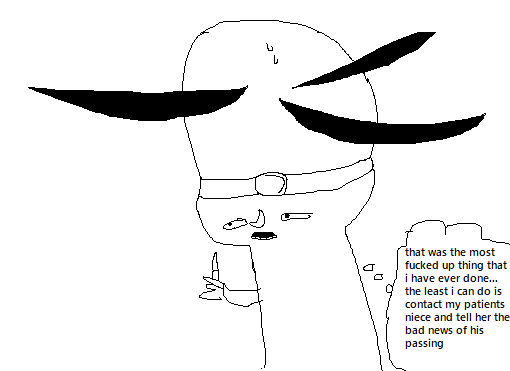 (Break Text - Ignore)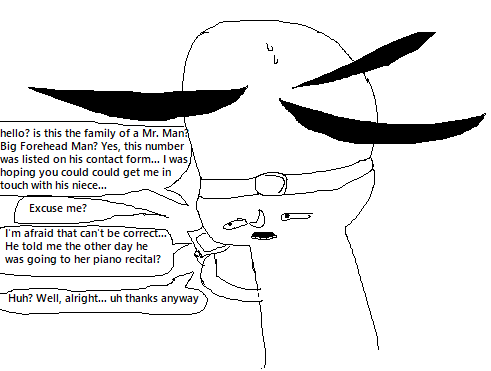 (Break Text - Ignore)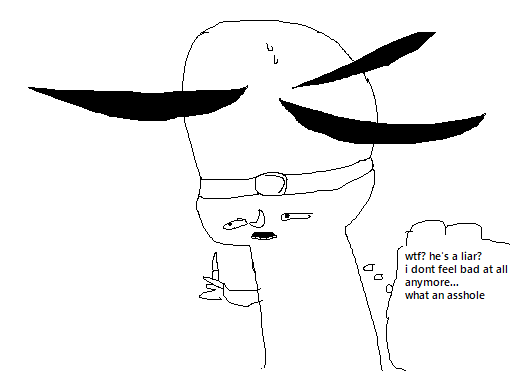 (Break Text - Ignore)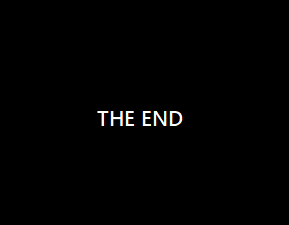 (Break Text - Ignore)